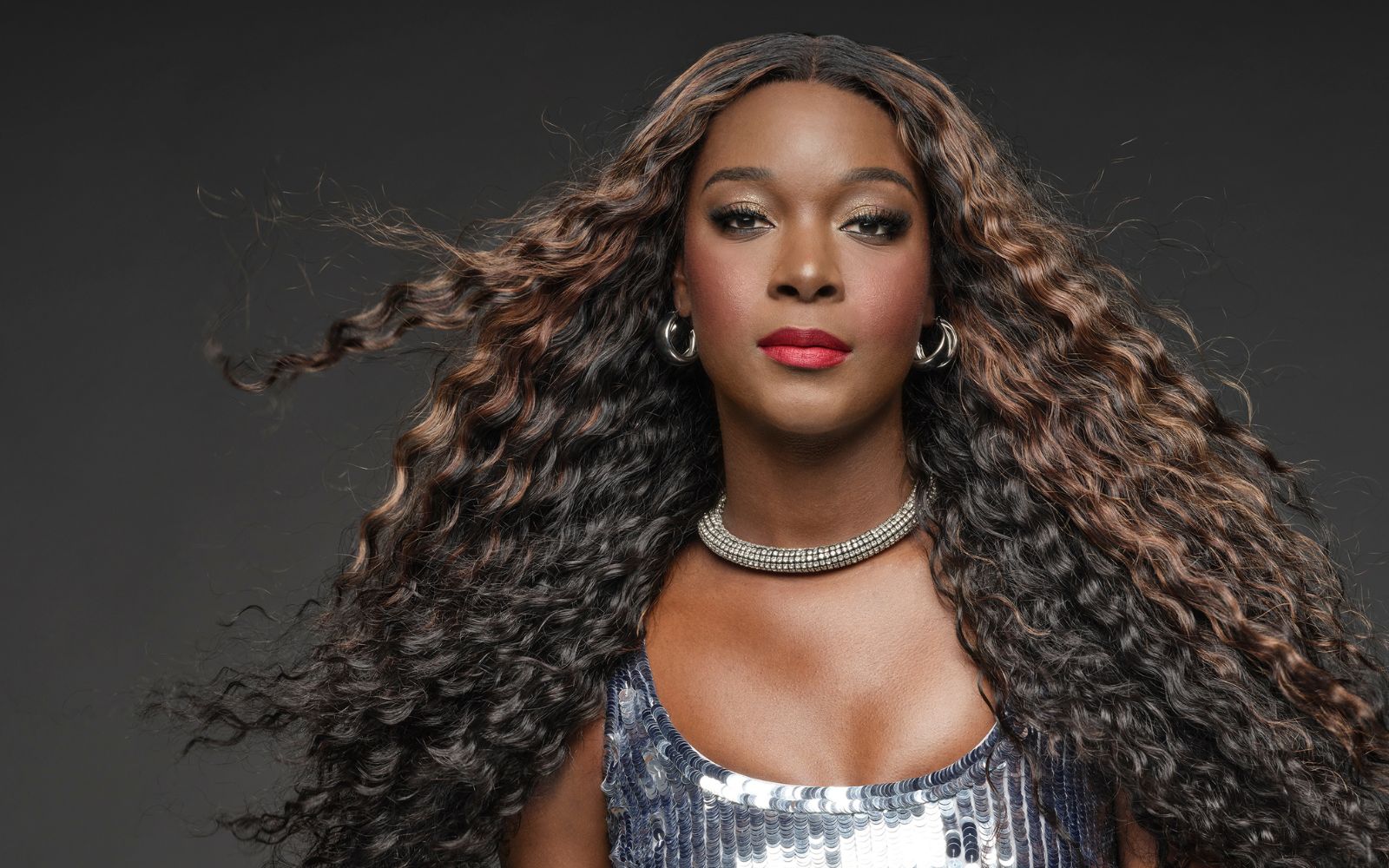 Where Beauty Meets Technology
Our AI technology finds your exact wig size and skin tone to craft a human hair wig that looks and feels oh-so-natural.
Our AI technology finds your exact wig size and skin tone to craft a human hair wig that looks and feels oh-so-natural.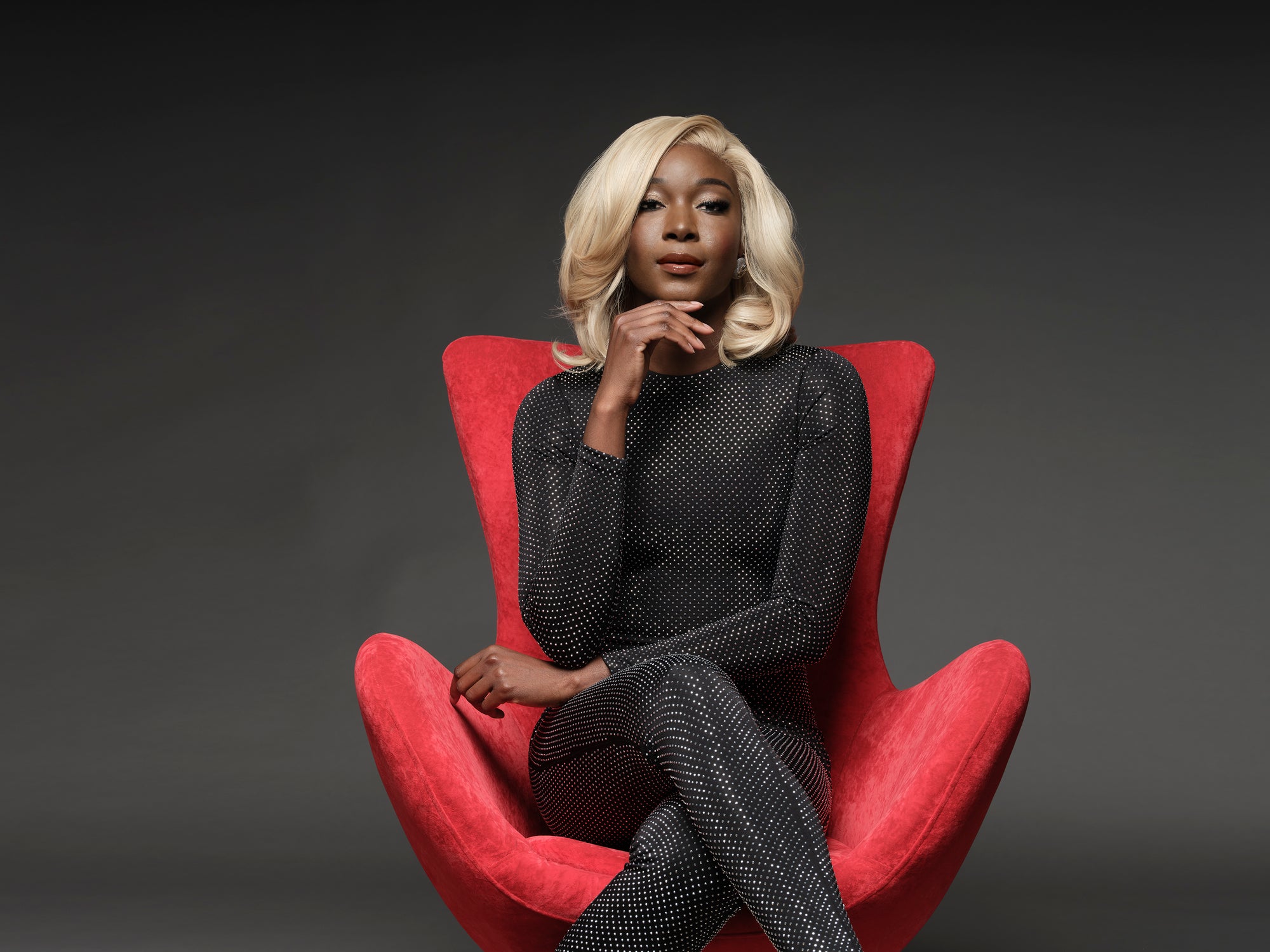 The Holiday Collection
Introducing Parfait's Holiday Collection, where elegance meets festive flair. Our exclusive range showcases a variety of stunning styles, perfect for the holiday season. Each wig in our Holiday Collection combines luxurious quality with playful, festive colors, making them perfect for any holiday occasion.
SHOP THE COLLECTION
Pre-tinted, pre-plucked, pre-cut, pre-everything.
Features & Details

- Each wig unit is custom-made to match your skin complexion and fit snug on your head




- 100% Human hair ethically sourced in Asia




- 150% Hair Density




- Soft HD Lace




- Each wig has an adjustable nylon band with an elastic interior




- Wigs are constructed on ventilated, breathable caps to allow direct access to your scalp and more flexibility in how you prep your natural hair underneath
How to Install

- Your install technique is determined on how you've prepped your natural hair. 




- You'll want your foundation to be as flat as possible for the best installation. 




- Head over to our YouTube channel and our Wig Guide for installation tutorials and hair tips
Care & Maintenance

- We recommend using a moisturizing shampoo and conditioner, free of alcohol or sulfates, to give your hair the love and nourishment it deserves. 




- When you aren't wearing your wig, we recommend hanging it on the hanger inside of the bag to prevent it from getting disheveled or tangled.




- Quality products deserve quality care!
Shipping & Returns

- We offer free shipping to anywhere in the world!  Each wig ships between 5-14 business days of an order being placed. 




- Shipping confirmation and tracking information will be emailed to you as soon as your order ships.




- We offer free adjustments on all units. Reach out to us within 30 days of you receiving your wig. If there are any issues with your unit, send it back to us, and we'll fix it and return it for free!  Returns are also available within 30 days of receiving your wig.




- Wigs must also be in the same condition as they were delivered in (unused and unwashed) to be eligible for a refund.
We're the wig experts so you don't have to be.
Still need help? Explore our Wig Guide or book a consultation with one of our expert stylists.
100% Happiness Guarantee
Buying a wig online can be challenging. That's why we offer free adjustments on all orders to make sure your Parfait fits you just right
A custom product from start to finish
Click below to view all of our customizable options
Our AI technology captures your head circumference measurements for a custom fitting cap size. All of our wigs are constructed on breathable caps. Our wigs come in the following sizes:

19"

20.5"

21"

21.5"

22"

22.5"

23"

23.5"

24"

Say goodbye to the days of needing to tint your own lace - our wig experts tint your lace to one of 9 of the below shades based on the information that our AI gathers.

We offer a variety of custom colors, all processed and standardized in house with our wig experts. Each bundle and lace piece is hand colored to give you the most high quality look.

Natural Black

Jet Black

Dark Ombre

Auburn

Chocolate Brown

Caramel

Rooted Chocolate Brown

Light Rooted Blonde

Dark Rooted Blonde

Platinum

Blonde Balayage

Highlights #1

Highlights #2

Highlights #3

You can select between our 5x5 HD Lace Closure wigs, 13x6 HD Lace Frontal wigs or our V-Part Wigs. Our wigs are constructed with high quality lace to ensure a seamless application and comfortable wear. Closure units are a great option for a quicker install with parting space from temple to temple, while frontal units offer ear to ear parting to mimic a full front hair line. V-Parts are great for those who want to leave some of their natural hair out for the parting section or aren't ready to commit to a closure or frontal

Our wigs come in an array of textures ranging from textures like Very Wavy to Kinky Curly. Whether you opt to go for a texture that is similar to your natural texture or something totally different, the choice is up to you.

Very Straight

Very Straight Blonde

Kinky Straight

Wavy

Very Wavy

Kinky Curly

Wig lengths range from 10" bobs to 24". All of our textures are measured for length in their stretched state, so you'll want to keep that in mind when you are selecting the perfect length and texture combination for you .

Our wig experts cut and style each wig by hand. Opt for layers for a face framing look, or a blunt cut if you're looking for a style a bit more edgy that makes a statement. You can also select to leave your wig uncut if you prefer.

Uncut

Layers

Blunt

Bob

Bang

You'll select how you want your wig to be styled and where you want your wig to be parted, which is totally up to you - you can opt for a classic middle, a side part on either side, or no part at all before your wig is sent out to you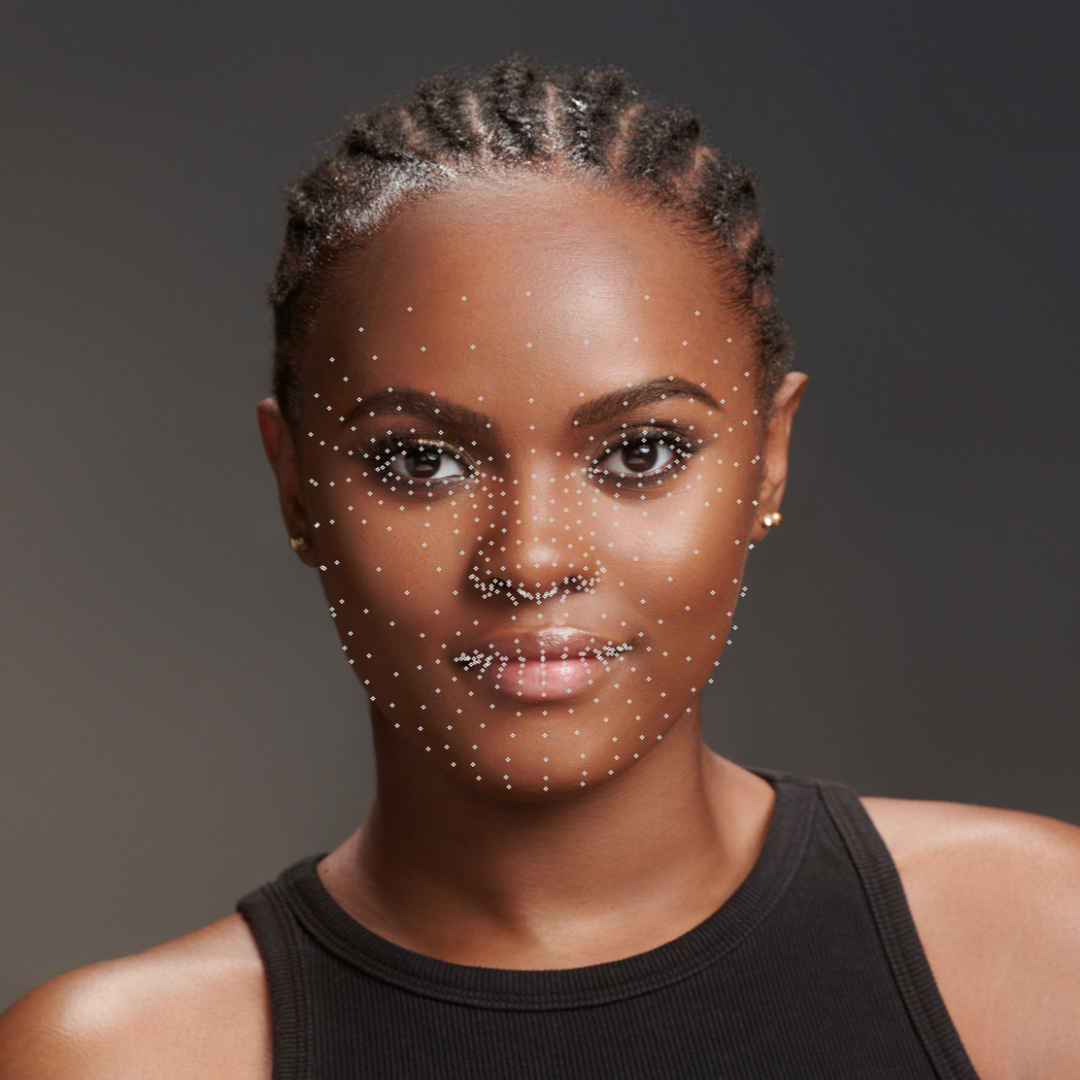 Tailor-made for your head size and skin tone
We've created Artificial Intelligence powered selfie technology to measure your head size and calculate your skin tone to construct a wig that is tailored to you. All it takes is four selfies.
Pre-plucked, pre-cut and pre-tinted soft HD lace
Our team of in-house, master stylists prep each wig by hand.  They start by bleaching the knots of the lace, then the hairline is plucked, cut and tinted for a natural-looking hairline and scalp that melds seamlessly with your hairline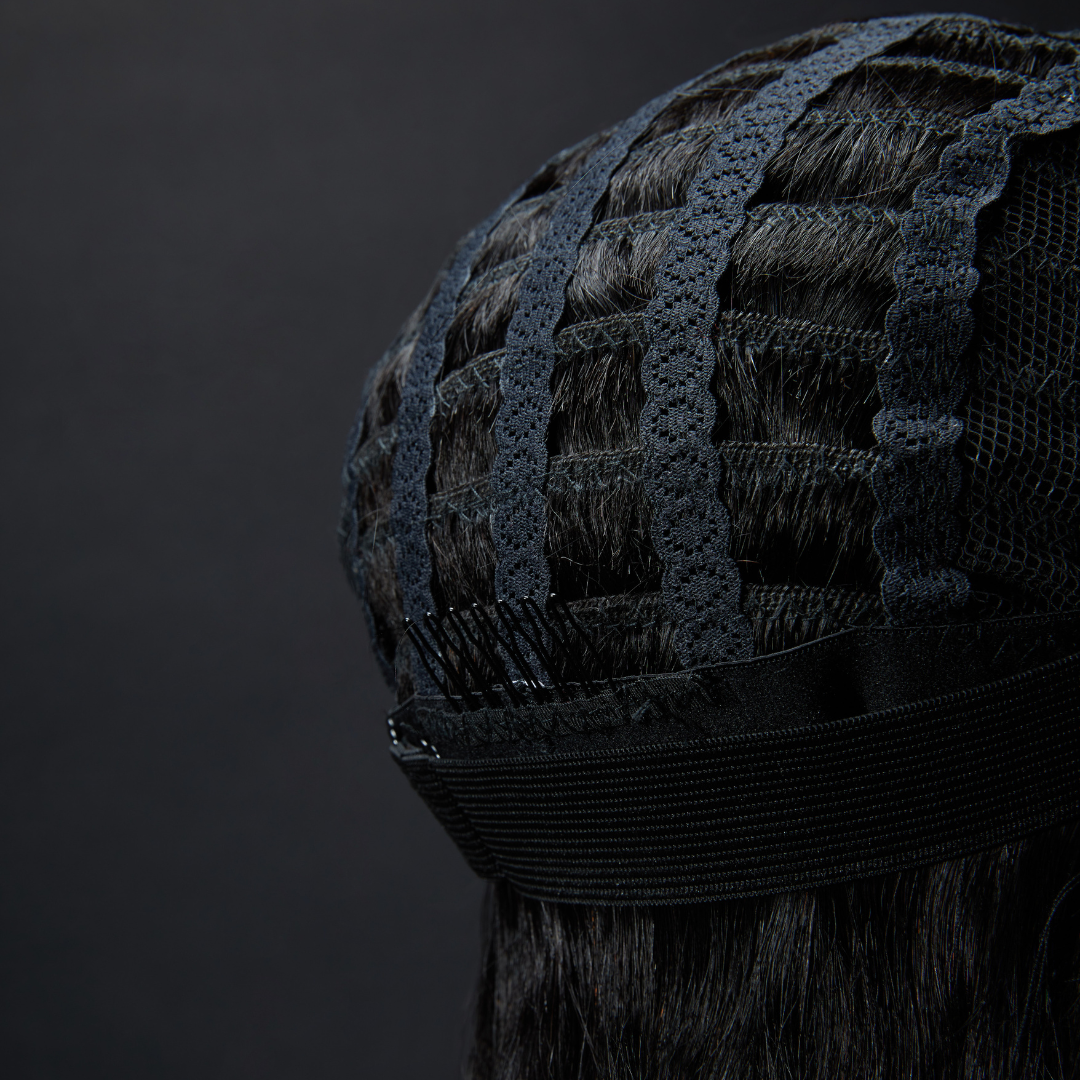 A breathable, lightweight cap that hugs and protects your skin
We tailor make wigs that are comfortable, undetectable, and easy-to-install.  Each wig is constructed on a breathable, ventilated cap for a non-restricting feel and easy access to your scalp.
The softest, 100% unprocessed hair
It wasn't easy, but our Product Development team traveled far and wide to source the highest-quality, ethically-sourced unprocessed hair that looks and feels natural. Our standards are high because you deserve the best quality.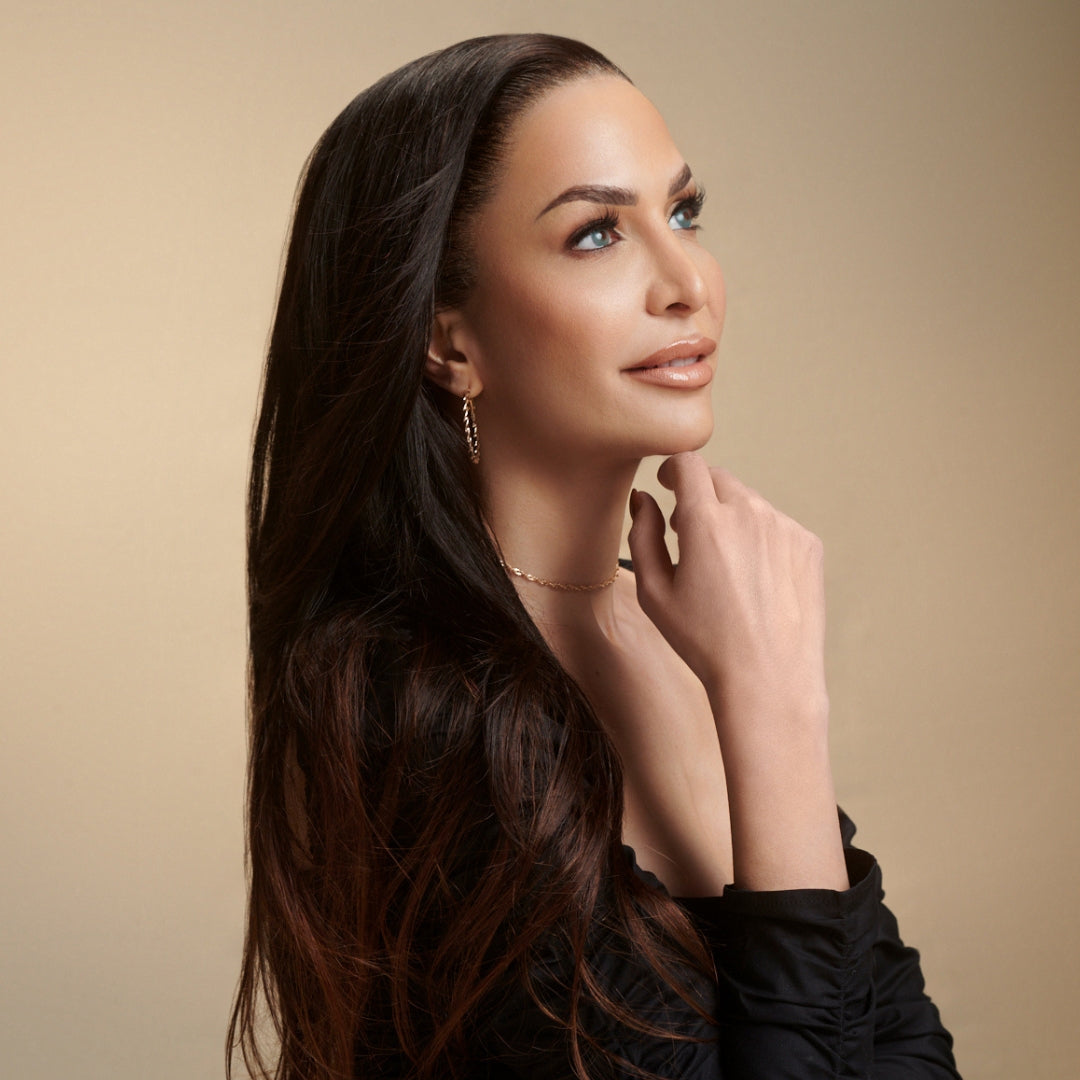 Free tracked shipping, worldwide

US orders will be at your doorstep within 7-14 business days of submitting your web camera measurements to us.  We ship and track our orders via UPS, FedEx, DHL, and USPS.

Not located in the US?  No worries, we offer free, tracked shipping to all countries.

Free returns, no questions asked*

Even though Parfait wigs are made-to-order and custom-sized to you, we want you to be 100% satisfied. If for any reason we can't do that, simply take advantage of our 30-day returns policy. Find out more.

Free Adjustments and Stylist Consultations

If for any reason you aren't 100% happy the first time round, send your wig back to us and we will adjust your wig as needed and get it back in your hands within 5-7 business days.

Got a question about our wigs? Book a free virtual consultation with one of our stylists.
Meet the women behind Parfait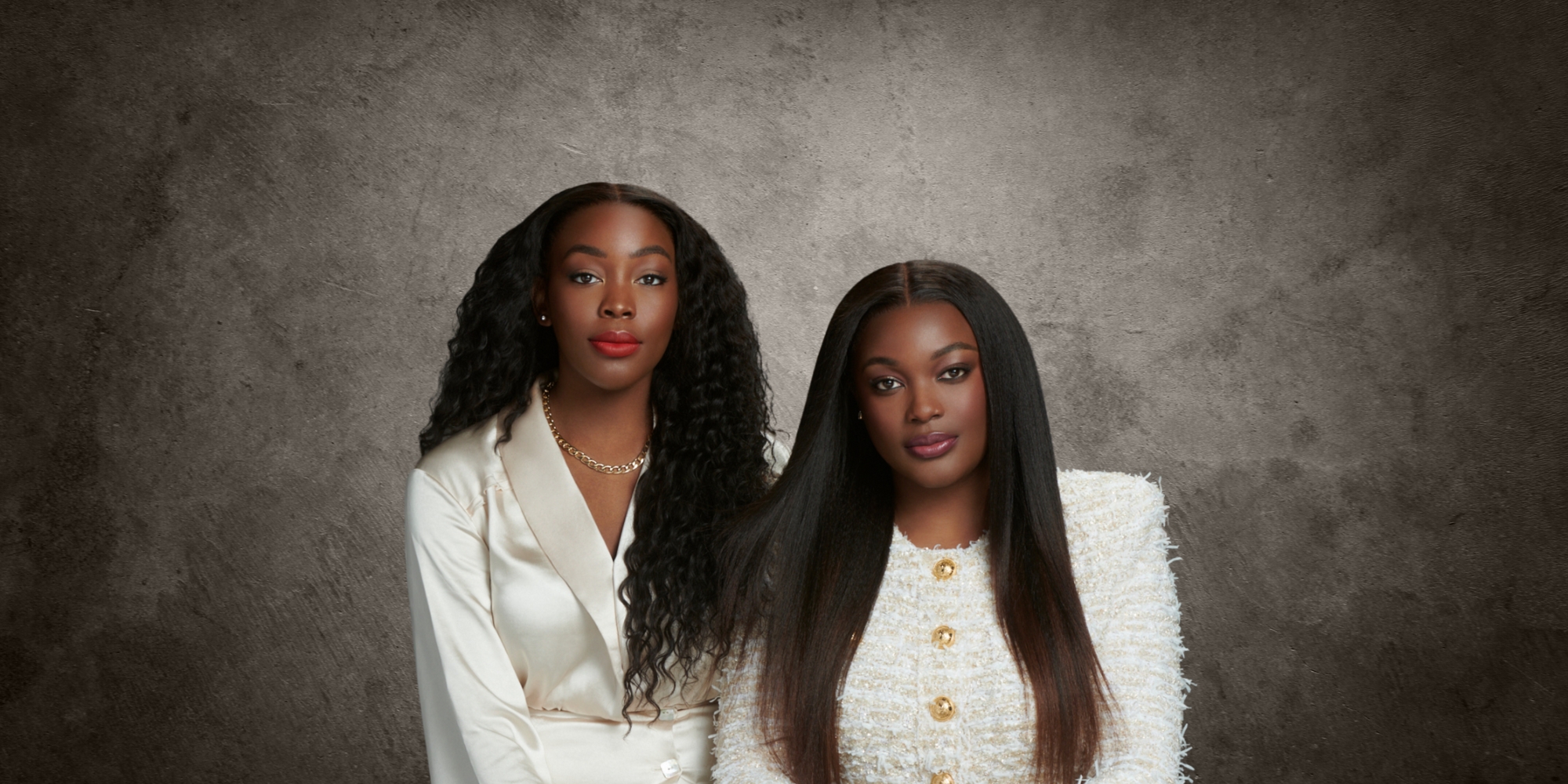 I want to champion a world where we ask "what can be" instead of living with "what is."
We are led and founded by 2 exceptional women--hailing from Wharton and MIT--who aim to create a more efficient way to construct tailor-made wigs using AI technology.  This dynamic sister duo is on a mission to disrupt the wig industry.  
Co-founders Isoken Igbinedion her sister Ifueko Igbinedion built a system that leverages AI technology to provide a fully customizable experience to wig wearers.  Whereas this level of quality usually costs upwards of $2,000 and takes months to make, we're able to offer the same quality at a fraction of the cost and significantly faster than traditional methods.

Read more
---
You may have heard about us in